Opportunities in Galapagos
Although Galapagos Conservation Trust does run and fund projects in Galapagos, we do not place volunteers or research students abroad. To find out more about volunteering in Galapagos please contact the Galapagos National Park or the Charles Darwin Foundation directly. If you would like to discuss current GCT projects with one of our team then please email your enquiry to [email protected].  
Opportunities in Central London (Borough)
From time to time Galapagos Conservation Trust requires the help of volunteers with skills in a particular field, usually to help us with a specific project or piece of work. This could be in anything from graphic design to research, marketing to human resources, facilitating workshops to proofreading, to writing blog pieces and articles. 
Sign up as a volunteer
Volunteering at GCT
Our growing team in the UK and Ecuador are passionate about Galapagos and bring a wealth of experience from across different disciplines. Volunteering at GCT offers the opportunity for a connection with cutting-edge conservation projects in the planet's first World Heritage Site, the Galapagos Islands, and the surrounding Galapagos Marine Reserve.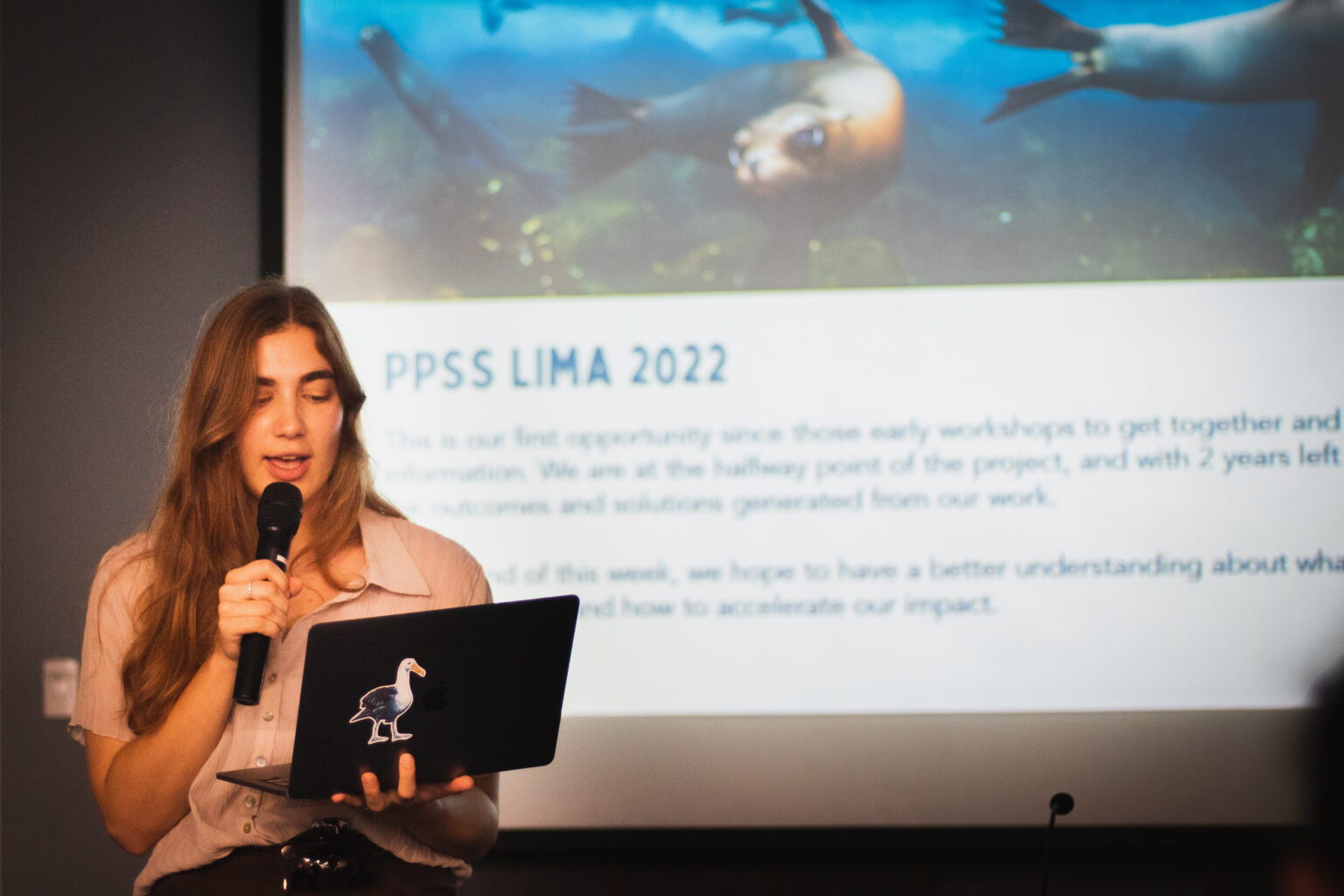 Jobs & Working at GCT
Find out about current vacancies and what it's like working at Galapagos Conservation Trust.